Lovers!
Right now you can stock up on one of our most popular items - our African & Tribal inspired hoops!
Bonafide fashionistas love these hoops!
"[The] jewelry is amazing!!! Every single time I rock my @LaNomRah earrings I get stopped/compliments." Jai of http://fashionunda50.tumblr.com
"I get such rave compliments and they are my favorites. . . Thank you so much ... Love it!" - Nija R.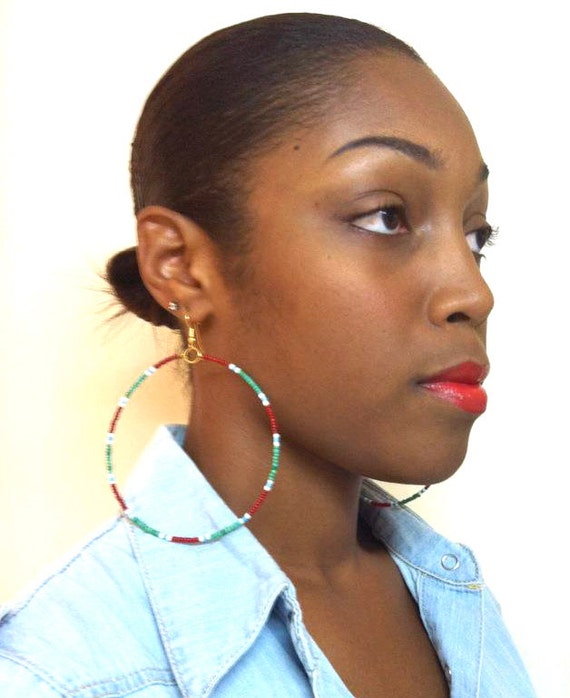 Get in on the action with these show stoppers right here: http://etsy.me/YsHlNE